WHAT IS IN FAMILY ESSENTIALS KIT?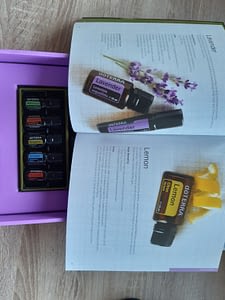 In the beginning, I wanted to get essential oils to provide care for my family. So I ordered the Family Essentials Kit which is beyond belief. The ten essential oils and two Beadlets give the basic oils for everybody in the family.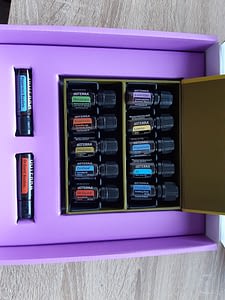 It contains Deep Blue Essential Oil Blend, doTERRA On Guard Essential Oil Blend, Lavender Essential Oil, Zengest Essential Oil Blend, Melaleuca Essential Oil, Frankincense Essential Oil, Lemon Essential Oil, Peppermint Essential oil, doTERRA Air Essential Oil Blend, Oregano Essential Oil and Peppermint Beadlets and One Guard Beadlets.
In my next blogs, I will show all the effects of the oils and the best usage of them.