SZIGET FESTIVAL WITH EYE CORRECTION
Get ready for one of the biggest music festivals in Europe!
But you can't see the stage well?? What are your options when you're short-sighted and aged between 21 and 45?
Say 'GOODBYE' to your glasses with our laser vision correction procedure!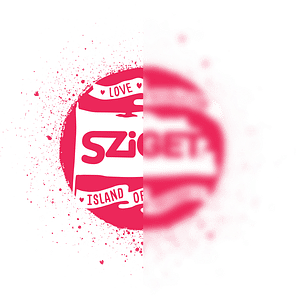 Check your eligible during the festival time, extend your stay with a few days, get our laser treatment, save a lots of money and go home without glasses. (The surgery has to be done after the festival as you need a few days rest and clean environment.) Does it sound good?
Sziget festival is Hungary's biggest musical event of the year. Last edition attracted more than 496,000 'citizens' from all over the world. Sziget will celebrate her 26th anniversary this summer from 8 to 15 August 2018 in Budapest, Hungary.
Combine your entertainment with eye treatment to improve your sight and you will enjoy the world much better.