RIGENERA THERAPY FOR PSILOSIS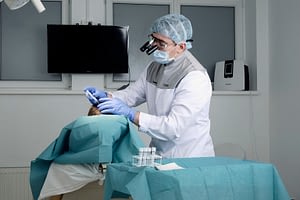 Treatment of male type baldness – Rigenere therapy
In the treatment of baldness in the initial stage, our clinic uses Rigenera Activa therapy, a process developed to treat androgen alopecia, which mainly affects men. A baldness in men usually begins in the two anterior-lateral "triangles" and is a characteristic pattern. Over time, the hairline recedes and then forms a typical "M" shape. We use the therapy independently as well as the part of the hair transplant process.
More than 4,000 patients have already been successfully treated with Rigenera Activa Worldwide.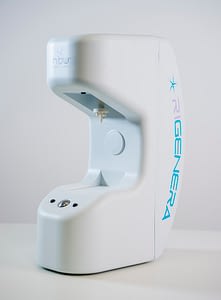 Why is Rigenera therapy most effective in the treatment of baldness?
Because it stops hair loss by naturally regenerating cells.
Contains no foreign matter.
There is no risk of infection.
Immediate effect
We can achieve long-term results with its application.
It can reverse hair ageing.
A unique procedure is currently worldwide, as there is no similar procedure authorised throughout the European Union.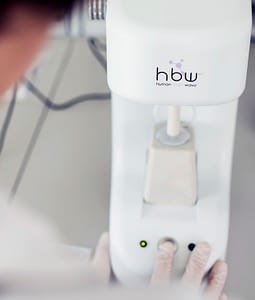 How is balding treated with Rigenera therapy?
Regenera Activa treatment is carried out in three steps, which can be carried out comfortably in our clinic in just 30-45 minutes.
Step 1: perform local anesthesia on the back of the ear, on a surface of approximately 1.5-2 cm2 (where there are healthy hair follicles and cells) using a 2.5 mm biopsy needle to extract 3 skin samples. The sampling procedure is completely painless.
Step 2: the collected samples are then screened by mechanical preparation to isolate progenitor cells, non-differentiated cells and the growth factor cytokine cocktail, all of which have regeneration capabilities.
Step 3: then returned the reconstituted solution with fine needles to the zone of the scalp that requires specific hair regeneration treatment. The growth process is started with a single treatment, stimulate the formation of new skin vessels and begin to regenerate hair follicles.
When do you expect the results?
Rigenera Activa is a biological therapy, so the response is less accurate than in a conventional hair transplantation. The result is contingent on a person, depend on the following factors: hair loss dynamics, the extent of the affected zone, age and genetic factors influence the regeneration of the area, strengthening of thinning hair and re-growth of hair.
Microscopic examination is usually able to detect the appearance of miniaturised hair in one month and from the sixth month there has been a huge improvement in the quality of the hair, thickness and hair density.
It is recommended to repeat the treatment in every 1-3 years.