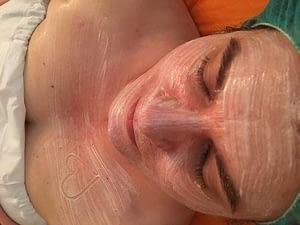 Our main activity to organise medical and beauty treatments in Budapest, Hungary. Although we are focusing to find the best doctors, surgeon's mate, the postmodern clinics and technologies, we also take care of you from on another aspect.
Topremedy combines medical and beauty treatment with an opportunity for travel and leisure. We offer convenient cost saving solution that combine first class medical treatments and cosmetic surgery with a pleasant time in one of Europe's most exciting and relaxing tourist destination.
Enjoy your recovery in an amazing city and we make sure that you will be perfectly pampered.
I also spent time in the beauty saloon, I am absolutely refreshed now.
Follow us for updates