Live Video Consultation within Minutes with a Doctor

Doctor appointment at your comfort

Specialist medical advice


24/7 opening

Flexible appointment

No time wasting

Data securely saved

How the Online Medical Consultation (OMC) works?
Sign up for the service free.

Search for Doctors by name or specialty.

Book your appointment.

Pay the service fee.

Fill the pre-assessment up, send your answers to help the preparation of the Doctor.

You will get all the necessary login information for the consultation to your email address.

See you on the consultation.
How a child or an elderly can use our service?
Children under the age of 16 can only use our service with the consent and presence of their parents or guardians. It is also possible to appoint an administrator or guardian for the elderly. In this case, the designated person may act on behalf of the patient.
What kind of specialist you can make appointment with?
As part of the Topremedy Online Medical Consultation (Topremedy OMC) service, you can not only ask for help from a General Practitioner. There are certified specialist amongst our Doctors, so you can also make appointment with Doctors working in various special fields. Whether you are looking for a General Practitioner, Dermatologist, Phsychologist or Cardiologist, you are in the right place.
When are the consultation dates?
We are open 24/7. There are different free appointments for Doctors. Once you have selected your Doctor, you can choose from the available appointments for your Doctor.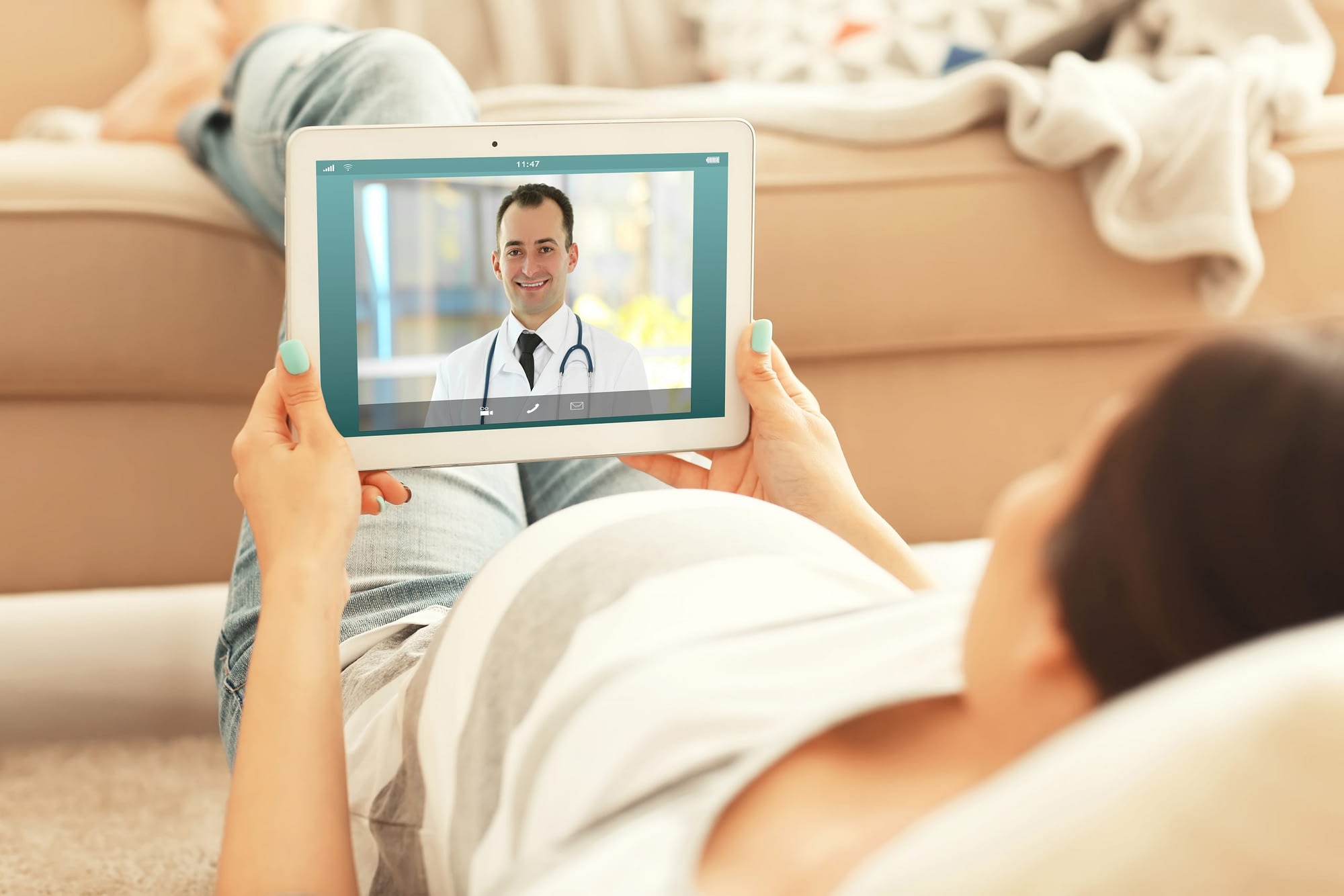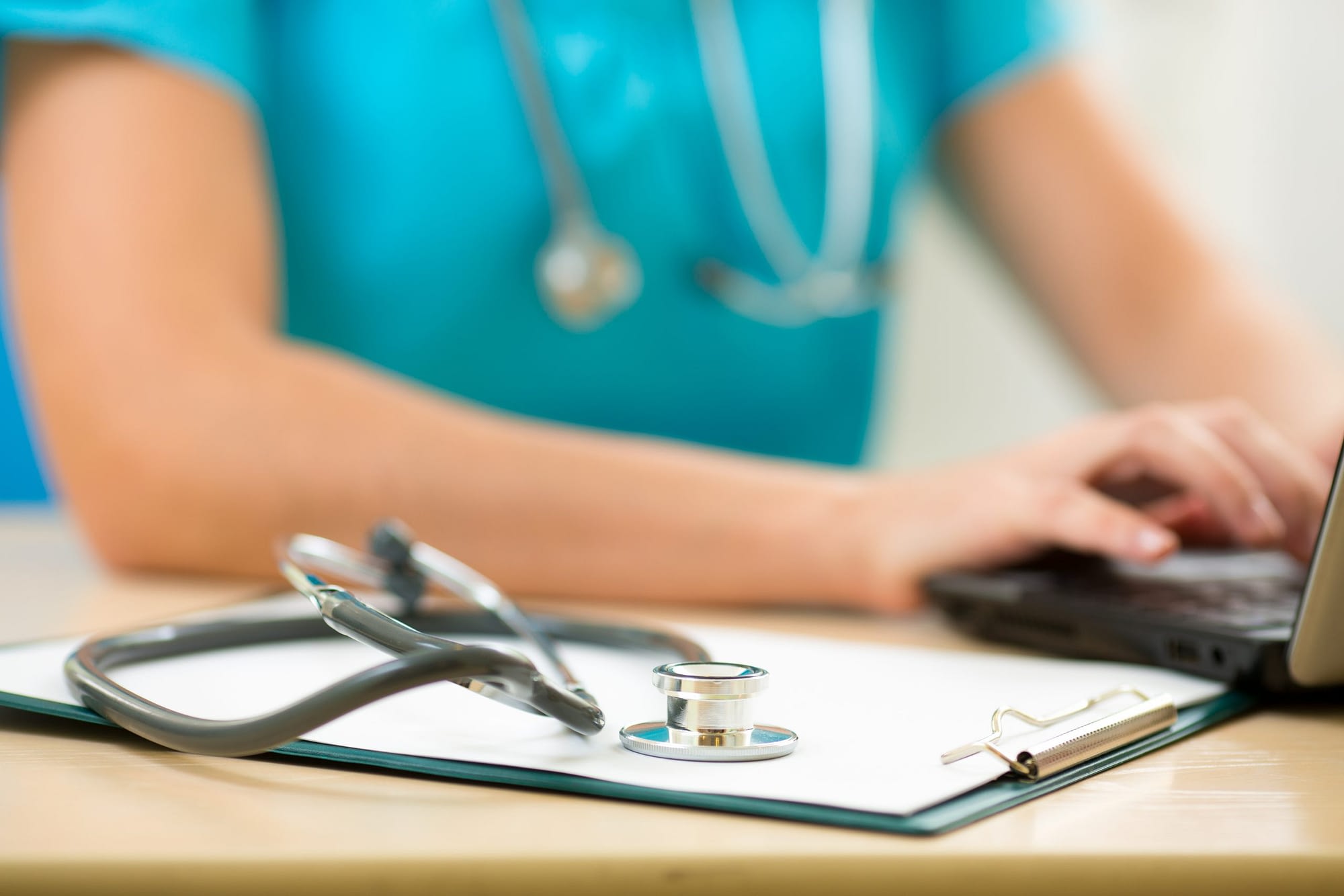 Can I get advice in a language other than English?
Our service is online withour territorial restriction. Our Doctors come from different backgrounds, so they speak several languages. Next to the names of each Doctor, we have listed the languages in which the Doctor can provide advice.