MEETING WITH THE MEDICAL PARTNERS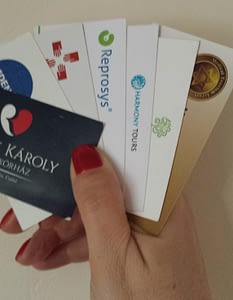 Excellent medical service at affordable prices, new services, superb additional leisure activities – see what happened in Budapest.
I have arrived back to the UK. I have had an extremely busy and exciting three weeks in Budapest. I must tell you that I enjoyed every minute of it!
I had been speaking with various health expertise to expand and strengthen my professional network in order to  improve the efficiency of providing you with excellent care service. Meeting with these business partners has been a great success! They were amazing and supportive. I have received answers to all my medical queries. It has enabled me to answer all the questions raised in the blog previously. I am working on building the "Frequently Asked Questions" page on our website. This page will be designed to answer all those frequently asked questions you may have regarding our treatments and services. You can get answers for many of your questions online, but if you are interested in learning more about the opportunities available, I encourage you to give me a call.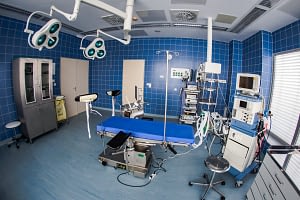 We will work tirelessly to structure a partnership to meet your needs and make you feel better. I have seen the amazing results and deep dedication my business partners have. They are the strength of my business and I have full confidence in all of them. Topremedy and our partners offer excellent medical service at a reasonable price. We provide you with full support every step of the way during your stay in Hungary.
I have negotiated with two more medical partners. One provides IVF (In vitro fertilisation) and carries out the treatment with a very short stay in Budapest. All the pre-examinations and check-ups can be done here in the UK. The other team I am going to work closely with is specialises in hair implant and transplant. The crew have more than 25 years experience and are professionals in hair implant and transplant both for men and women, but also offer eyebrow and beard treatments.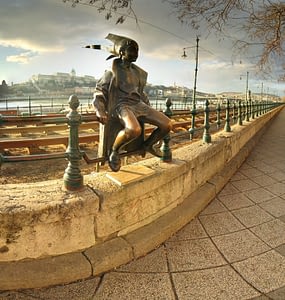 If you wish to combine your treatment with some leisure activities, we have new outstanding offers. Along with my tourist office Partner we are working on providing "ready-to-go" programs in different fields of interest. We are planning to combine medical treatment trips and special programmes/excursions like Danube cruise, Lake Balaton or Jewish walking tour.
Budapest is amazing. It fascinates also me as a Hungarian every time I visit. Spring is here! The gardens of pubs and restaurants have started to open.  Budapest is one of the best place for recreation.