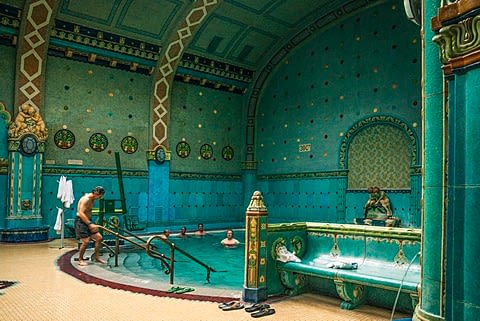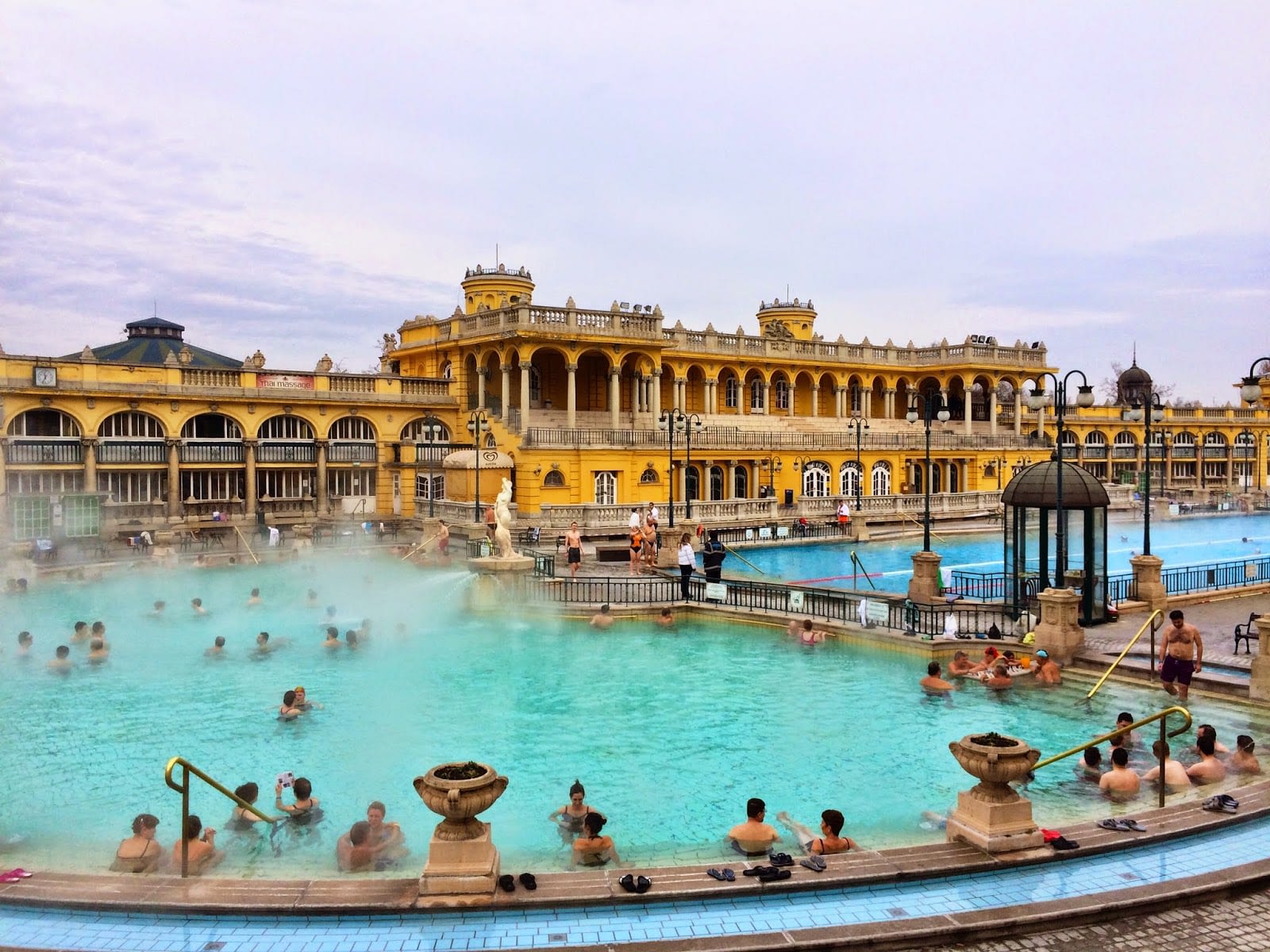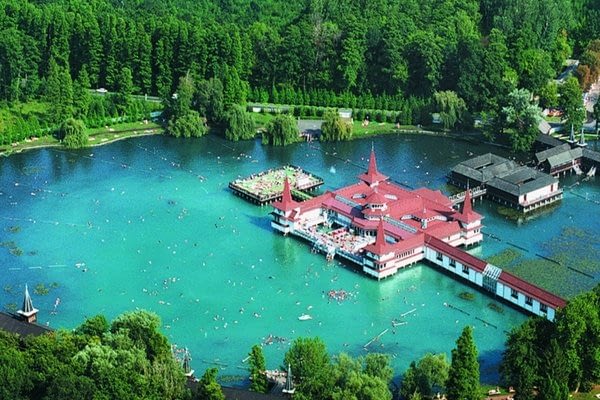 HUNGARY - A GARDEN OF WELL-BEING
Spend a relaxing holiday in Hungary, in one of the sunniest and most hospitable countries in the world! If you know where to look, Hungary is a secret garden of healing and wellness. Healing by water can be originated from the Roman times; they made maximum use of this natural treasure. Typical indication of the thermal medicinal waters is locomotor problems, among others.
THE BEST PLACES TO SPEND A FEW DAYS IN A MEDICAL SPA RESORT
Budapest – The City of Baths
The world's spa capital, Budapest does not have fewer than 123 thermal springs release over 30,000 cubic meters of mineral-rich water to the surface, filling the pools and the tubs of spas and bathing temples, both ancient and state-of-the-art.Read More
Hévíz – The Lake of Youth
The thermal lake of Hévíz is without exaggeration the world's most beautiful bath tub. Furthermore, it is literally overflowing with healing water. The lake, extending across an area of almost five hectares at the south-western corner of Lake Balaton, is brimming with warm, alkaline and slightly radioactive water rich in potassium salts, sulphur and hydrogen carbonate.Read More
Hajdúszoboszló – Mecca for Rheumatism
A popular destination for rheumatism sufferers, this resort of superlatives, is situated in the north-east of the Great Plains (Puszta), about 200 kilometres from Budapest. The town on the edge of the Hortobágy National Park is blessed with approximately 2,000 hours of sunshine per year and is also home to Hungary's largest bathing and rehabilitation complex.Read More
Egerszalók – the Home of Salt Cliffs
Egerszalók's main attraction is the thermal source springing from the depths of the earth in the south of the village and the salt hill created by the water flowing down the hillside.Read More
SPECIALIST SPA TREATMENTS ONLY AVAILABLE IN HUNGARY
There is specialist spa treatments you can not find anywhere else on the world, only in Hungary.
Weight bath or underwater traction therapy: to stretch the spine by means of the buoyancy of the thermal water and to restore the discs to their original position.
The famous Hévíz mud pack: to ease or even cure a wide variety of locomotive disorders, as well as certain gynaecological and skin conditions.
Physiotherapy: to treat damaged joints and improve spinal function through a range of movement in order to strengthen skeletal muscles and adopt a correct posture.

Read More