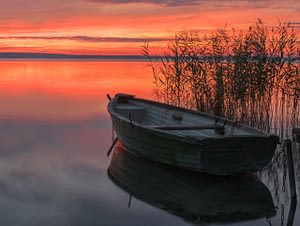 Excellent program for your healing period the Lake Balaton tour (full day, ca. 9 hours)
Lake Balaton is a freshwater lake in the Transdanubian region of Hungary. It is the largest lake in Central Europe and one of the region's foremost tourist destinations.
After showing you Tihany Abbey and providing breath taking photo stops. Then we drive to Balatonfüred, to the oldest spa resort in Hungary, where we walk along the famous promenade and feed the swans. Followed by a one-hour boat cruise on the lake.
Itinerary: Budapest- M7 motorway – Szántód port – Tihany - Balatonfüred – Budapest
Extras:
Tihany Abbey entrance
Lunch at the lake