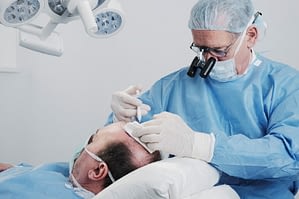 World-class Hair Transplant!
Hair transplantation is the safest choice in the fight against baldness!
Even if, to varying degrees, both men and women crave a voluminous hair the center of our communication, our faces are given a more attractive, youthful framework. We often realise the importance of the quality of our hair when during the 1 year control we meet a more confident patient. However, before you start treatment, let's learn about the process.
How is hair transplantation done?
Hair transplantation (hair restoration) is a process of redistribution of hair ureters. 
The purpose of the procedure is to ensure that the hair is technically and aesthetically implanted correctly, and achieving a maximum result in growing rate with a natural look.
The number of hairs to be relocated varies from person to person. Important to use the patient's donor area reasonably and employ only the necessary amount of hair follicle to leave sufficient reserves for a possible future hair transplant.
What technique do we use?
We use the hair-taking method, patented by Dr. Roberto Trivellini, to ensure that we achieve least trauma to the donor area and we can design the most accurate and favourable result possible.
Our clinic is well-equiped and we use several innovations that are not used elsewhere.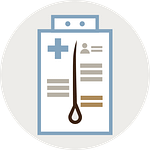 The procedure is starting with a medical consultation, where the doctor assess your needs, explore your options to help you aesthetically best possible for the overall naturalness.
Hair ousters highlighted for hair transplantation in a special (liposomal ATP) liquid first stored in Hungary, making it healthier and more timely than hair growth and 10-15% more hair growth, as storage fluid.
With the help of state-of-the-art medical technology, active hair follys are planted from the back of the head to rarer areas that are insensitive to hormonal changes, so they will not die over time.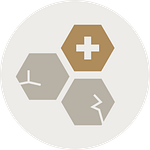 Cell regeneration technologies are both in the post-surgery recovery period, effective service in reactivating both their own un transplanted hair folres therefore, the regenerative therapy clinic used has already been as part of the surgical protocol, not as an extra service.
Is there a guarantee for hair transplant?
Of course, we have a medical guarantee for all surgeries performed. We have the the same medical "ars poetica" during the last 10 years, that each transplanted hair graft is a separate surgery, and this is the only professionally stable way to be satisfied with the results, which
will provide a long-term solution to your situation.