1 COUNTRY MORE THAN 700 TREATMENTS
1 COUNTRY, 11 PRIVATE HOSPITALS/CLINICS, MORE THAN 700 TREATMENTS, 12 MEDICAL SPA AND WELLNESS LOCATION, MORE THAN 60 DIRECT FLIGHT FROM UK WEEKLY, 12 HOTELS****,  UNCOUNTABLE LEISURE ACTIVITIES
A few weeks ago as I was preparing price proposal for one of my client. Looking at the prices I realised that we can propose more than 700 treatments through our medical partners. This is a huge number, isn't it?                  I think this is the time to see our business in numbers!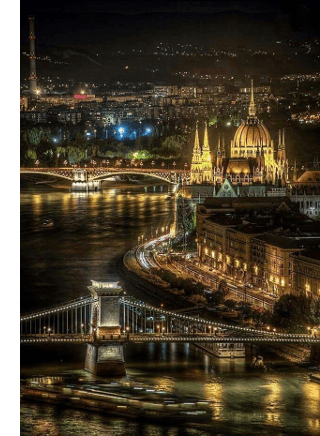 1 COUNTRY: Our hospitals/clinics are located in Budapest, but we can offer medical spa vacations in the countryside as well. The capital Budapest is a town of two cities -- Buda and Pest -- on either side of the Danube. Home to some of the continent's very best architecture, from its Castle Quarter to its Parliament building and Royal Palace, it's the ideal place for an aimless amble.  Adventure outside of Budapest and you'll find that the countryside in Hungary is just as attractive as its capital city. There is also Central Europe's largest lake, Lake Balaton, Lake Hévíz the second largest thermal lake in the world is the backdrop for some beautiful countryside. In the north, Eger's charming streets and the cave baths of Miskolctapolca, Hortobágy are the largest natural grassland in Europe and much more.
11 PRIVATE HOSPITALS/CLINICS: We are proud to have the best private hospital/clinics as medical partners. They are all well-equipped, modern facilities with excellent medical equipment. The hospitals we work with are the members of an international healthcare accreditation body such as: ISO, JCI etc. All of these accreditation bodies assess the hospitals to make sure they are providing  the highest levels of professional medical care to patients. It's all about testing the hospital/clinic to make sure it can offer patients the safest, most effective treatment and care.
700+ TREATMENTS: We provide treatments for patients who are fit to travel on a short flight. Our medical experts are capable of providing first class treatment in any of these areas: Cosmetic surgery, Dental treatments/implantation, Infertility treatments, Gynaecology, Orthopaedics, Children treatment, Opthalmology, Dermatology, Advanced Diagnostics and Aesthetic reconstructive surgery.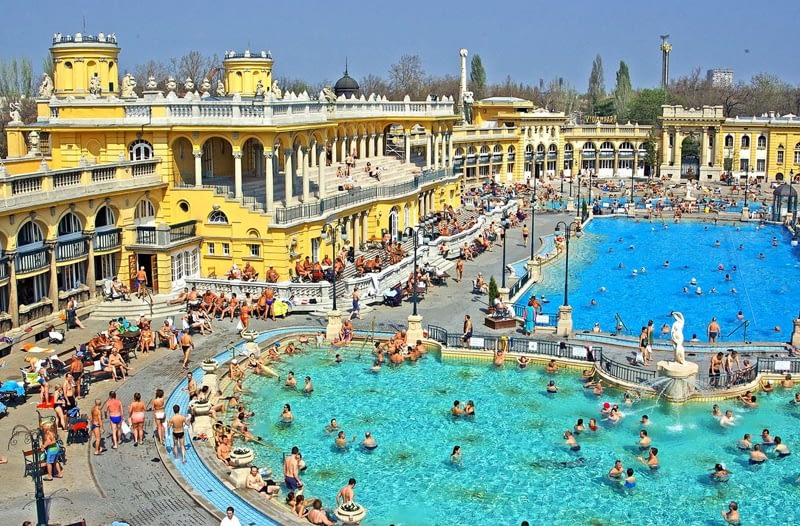 12 MEDICAL SPA AND WELLNESS LOCATION:   Hungary is extremely rich in thermal waters; its reserve is significant on a world scale and it is outstanding on European scale. Most of the mineral and medicinal waters contain dissolved minerals medicinal and curative powers.
For decades, Budapest has been enjoying the name "the world's spa capital".
We have our spa hotels not only in Budapest, but also in the countryside. Beside of the recreation you have possibility to become acquainted with the Hungarian culture, kitchen and the countryside.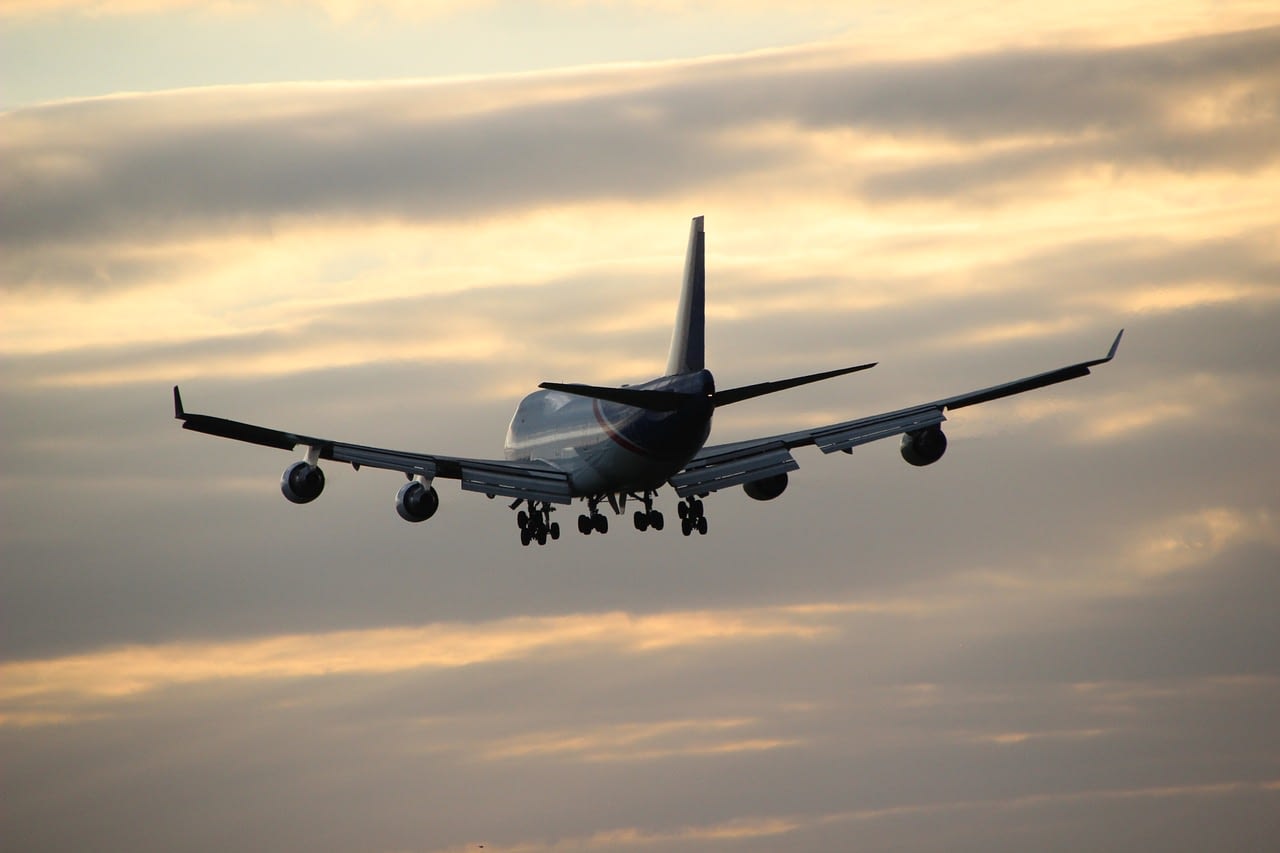 60+ DIRECT FLIGHT FROM UK WEEKLY: Budapest is an easy reachable destination. There are more than 60 direct flight weekly from different UK airports to Budapest. Beside British Airways, you can book cheap flights to Budapest (Wizz air, Ryan air, easy jet) meaning that you can get air ticket almost at the rate of a local bus ticket price for two and half hours flight, and our colleagues waiting for you at Budapest airport.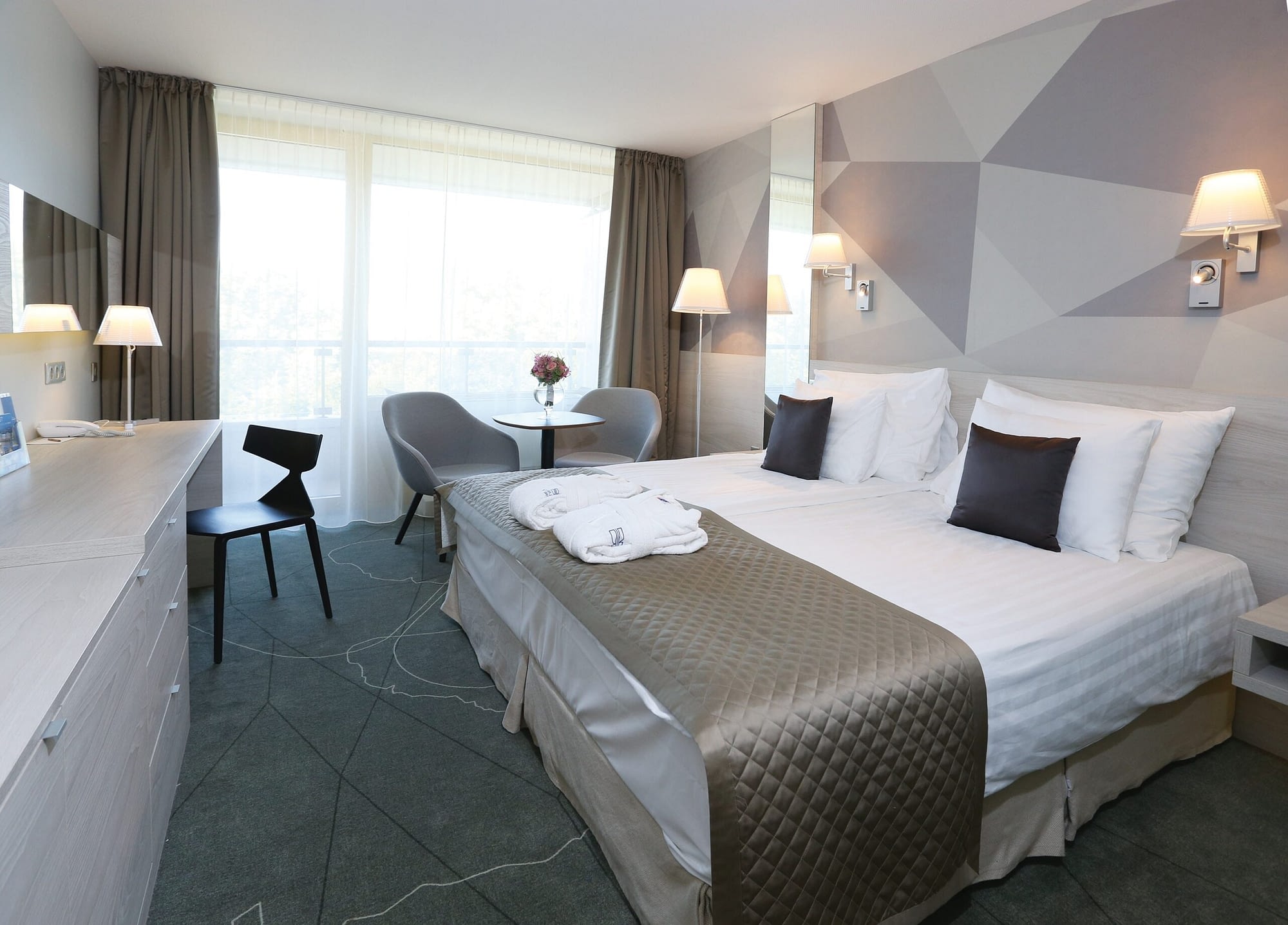 12 HOTELS****: We have at least 12 hotel partners in the city centre that can present you with excellent accommodation. If you would like to come with your family you can get family accommodation with kitchen and all facilities.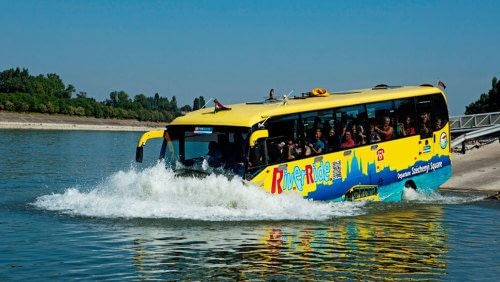 UNCOUNTABLE LEISURE ACTIVITIES: Our tour office partner in Budapest will provide excellent programmes during your time in Budapest. Our team of professionals will work closely to make sure that we propose eligible activities based on the requirements of the medical treatments and recovery process.